WELCOME TO OUR WEBSITE!
Crawford Transportation & More is an Atlanta -based ground transportation company where safety, customer service, and on-time delivery, are priority one.
Crawford Transportation makes business flow. As we poise ourselves to become one of the leading asset-based supply chain management companies, we design and implement industry-leading solutions in freight management.
We are here to provide viable answers to the most challenging supply chain questions.
Torrie Crawford, Sr., the founder, enjoys the activities and challenges involved in providing reliable, timely, secure, economical and efficient logistics solutions. He has solid experience and expertise in the industry and a desire to share his knowledge with customers seeking to enhance their bottom line with the integrated supply chain solutions Crawford Transportation & More can offer.
Years Combined Experience
Special Services
Known for our ability to handle every last detail of our customers' particular logistics needs, Crawford's Special Services team takes care of all your logistics.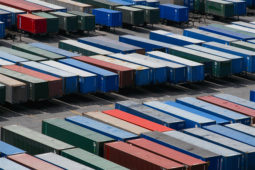 Crawford Transportation & More understands our client's most critical logistics problems in the yard and at the dock.
read more
→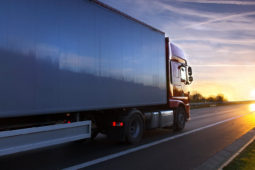 We provide services for companies needing fast, reliable, efficient and cost effective ground transportation solutions.
read more
→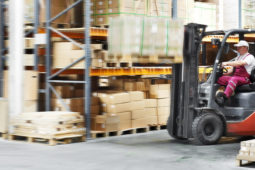 Crawford is specifically tailoring their warehouse experience for manufacturing support and retail distributors.
read more
→
Crawford Transportation & More, Inc. [provides us] with yard hostling services at our Lithia Springs plant. However, we have also turned to Crawford for a variety of special projects and initiatives including freight hauling, management and trailer moved. During all the initiatives, Crawford Transportation has proven to be a company that is committed to offering high quality service. [We] have always been exceptionally satisfied by their work. In our opinion, it has been the knowledge and the creativity of the company that provides such impressive results.

Clarissa Farrie
Supervisor, Freight Accounting, Tyco Fire and Security
What makes us special?
Over 100 years of combined logistics experience working together to deliver operational excellence.